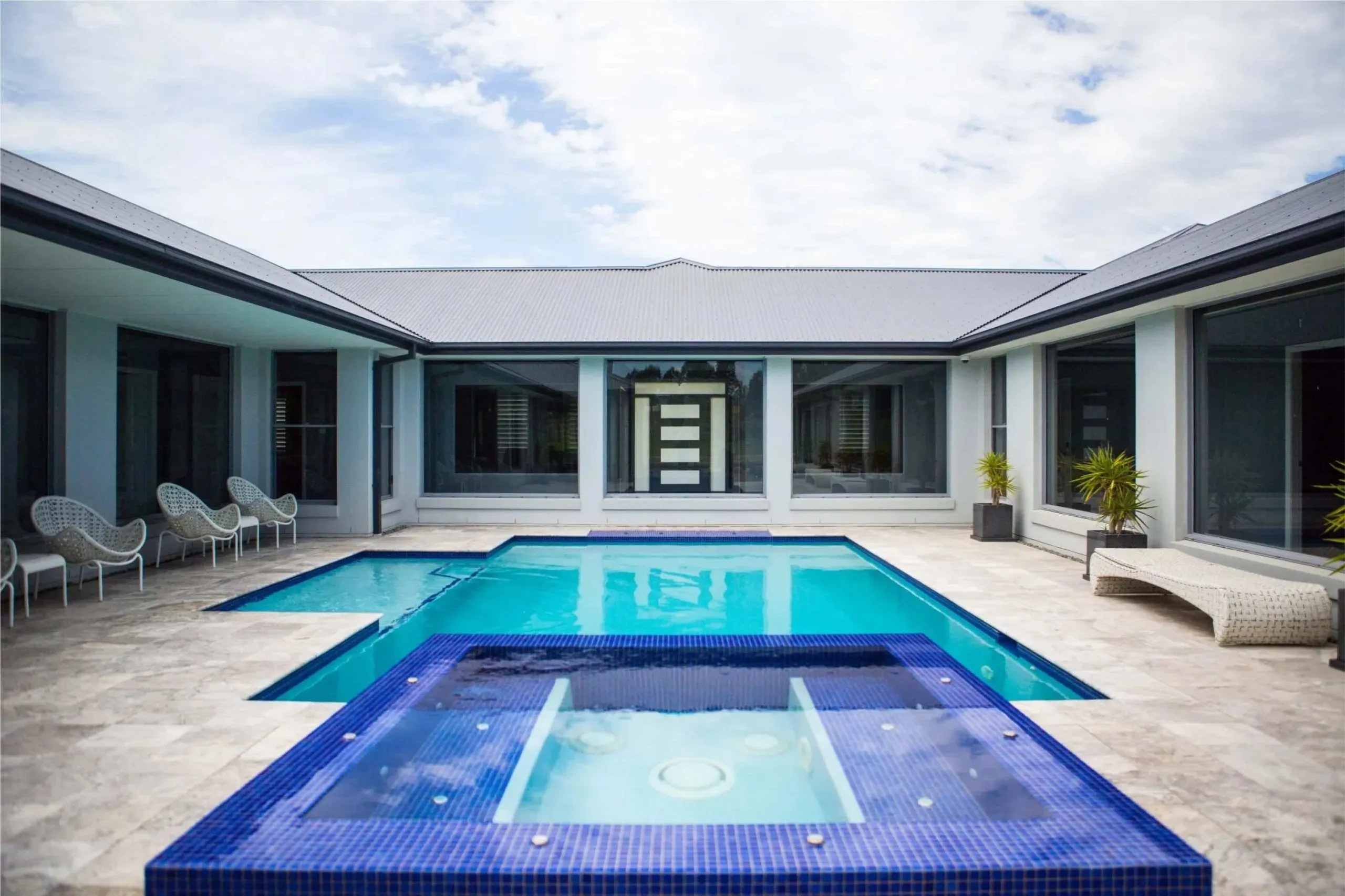 If you're thinking about building a new home, it can be an exciting and enjoyable time in your life. In order to truly enjoy the process, you should feel comfortable, satisfied, listened to, and confident in your builder. Choosing the best builder is crucial in building the right home for you and your family.
Choosing the right builder is probably the most important decision you'll have to make before beginning the building. There are mainly two types to choose from – a Custom or a project home builder. Which is the best for you? This article will demonstrate the difference between custom home builders and project home builders and provide a detailed description of their responsibilities.
What Is the Difference Between a Custom Builder and A Project Home Builder?
Custom home builders are often smaller companies that build one-of-a-kind homes specifically designed for the client by an architect or draftsman. Floor-plans can be changed at any time, and custom builders can adapt to changes if you already have them drawn up for you.
Meanwhile, project builders offer building homes with minimal customization and a limited selection of plans for the floors and the house. Although project builders can provide affordable and quality properties, many people favor having a sense of customization in their properties.
By taking on fewer projects per year and providing a tailored service, custom builders can provide more personalized service, clear communication, and exceptional materials and finishes. Contrary to project builders specializing in building entire residential communities of identical units picked from a pool of designs.
History of project home builders Sydney
The concept of Project home builders emerged after World War 2 when soldiers started coming back to their towns and wanted a quick solution to start a family life to catch up with the time they missed in wars. On the other hand, custom home builders began expanding in recent years because people are looking for new ways to express their taste in their homes.
If you are satisfied with the set designs, a volume builder can often be a less expensive option, but any changes will be more costly and may cause the work to be delayed. However, if you're still thinking about who is better in project builder vs. custom builder, continue reading to find out more.
The Advantages of Using a Custom Home Builder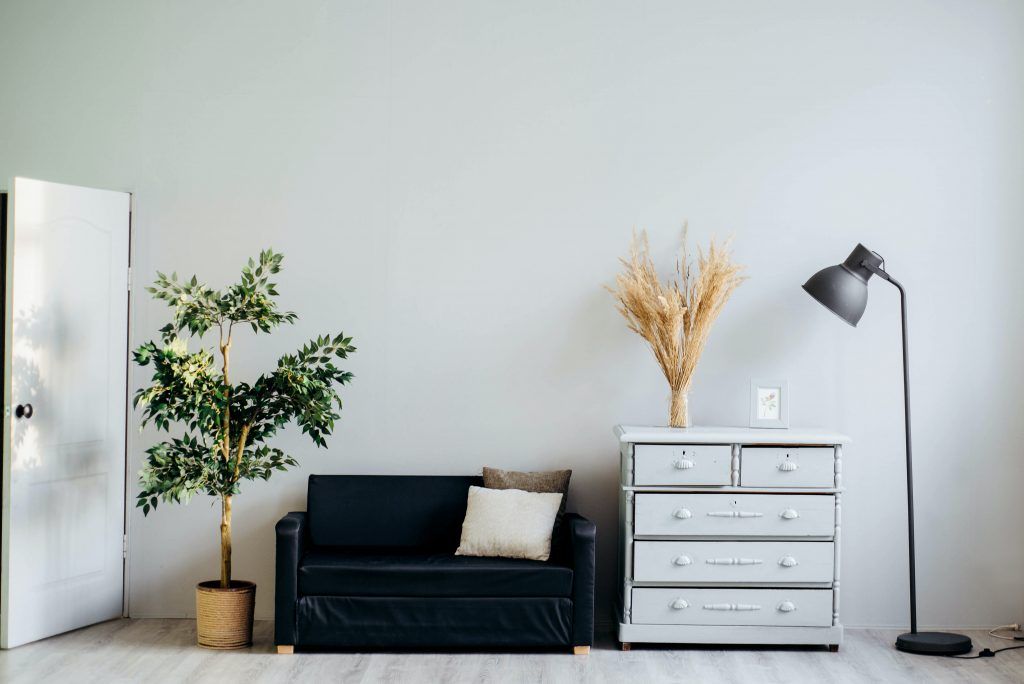 There are many advantages of hiring custom builders in Sydney, and to summarize the top benefits:
A vast network of subcontractors in different construction fields with a single point of contract
Customize your floor plan and benefit from a professional's experience in your modern home
No restriction on home location; you can buy the land and get the home wherever you want
Save money, time, and effort while utilizing the experience of a professional home builder
Implement higher-quality infrastructure and reduce future maintenance costs
Embrace features of Hampton style in your home as much as you desire
Foster eco-friendly designs and go for an environmental and green building solutions
Streamlined process with high efficiency and productivity due to long years of experience
Quinn Custom Home Builders
Quinn Homes is a Sydney-based custom home builder, providing complete construction flexibility, choice, and personalization. We specialize in building custom homes so that we can cater to your needs, and we understand that you wouldn't want to live in an ordinary house.
Depending on your needs or ideas, you may want to add your personality or style to your home. You can bring your layout, or we can work together to design and build the home you've always dreamed about. We factor in your budget, land size and shape, and personal requirements to build you a house you've always wanted.
Moreover, we have a wide selection of contemporary designs available for single, double, and multi-family homes, all of which can be tailored to suit your individual needs. We provide a stress-free experience with open and honest communication at every stage.
The bottom line is, whenever you think about who customizes the best Hamptons style homes in Sydney, the answer should be Quinn Homes. Your trustworthy partner for custom building.