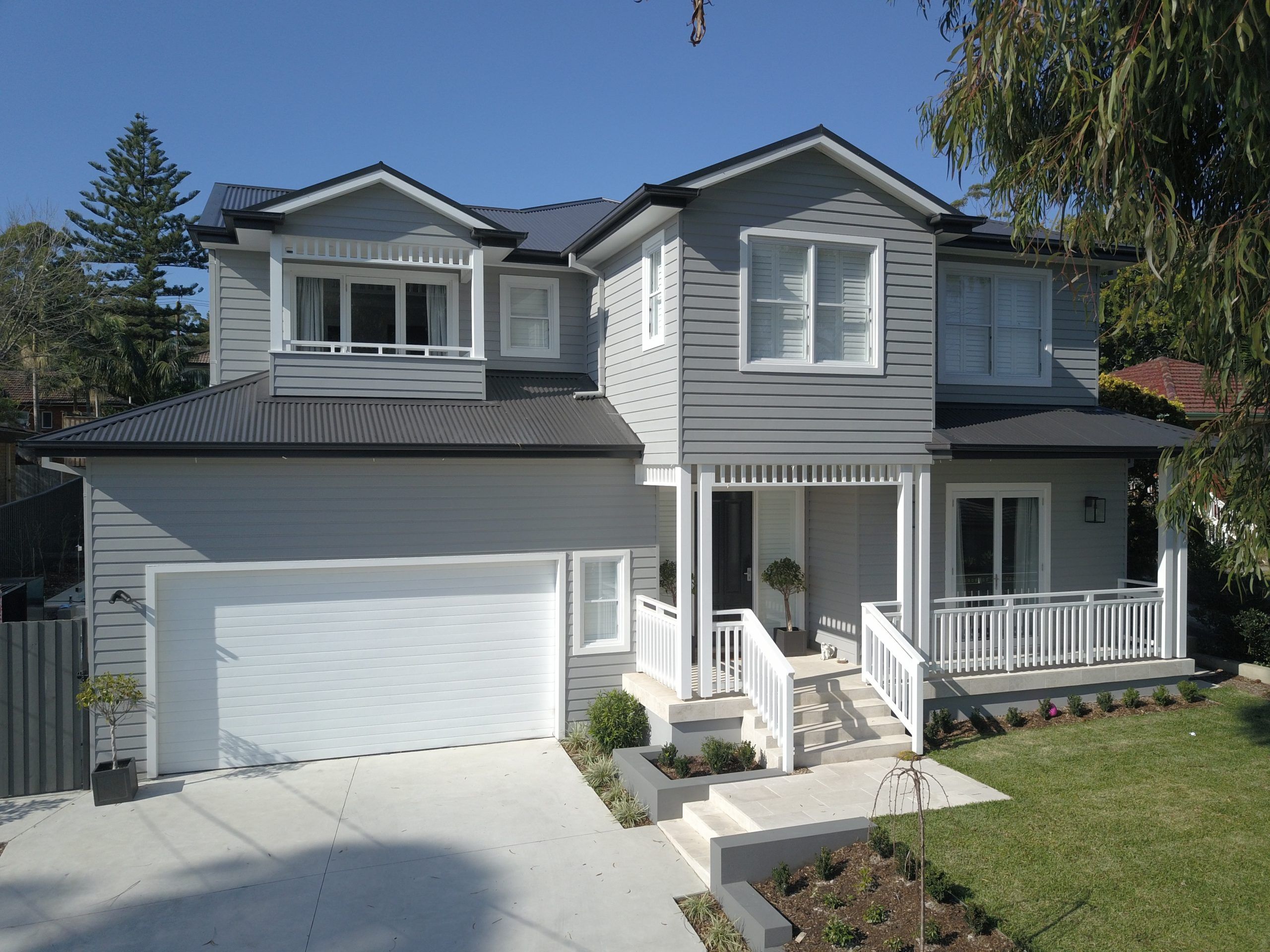 Hamptons style houses give the feel of a wealthy, relaxed, coastal lifestyle. Though Hamptons style houses are affordable, it doesn't mean they can't be stylish too. Quinn Homes are expert home builders who build Hamptons style homes without the hassle. Check out what the top five essential features of a Hamptons style home are.
#1 – Hamptons Style Lighting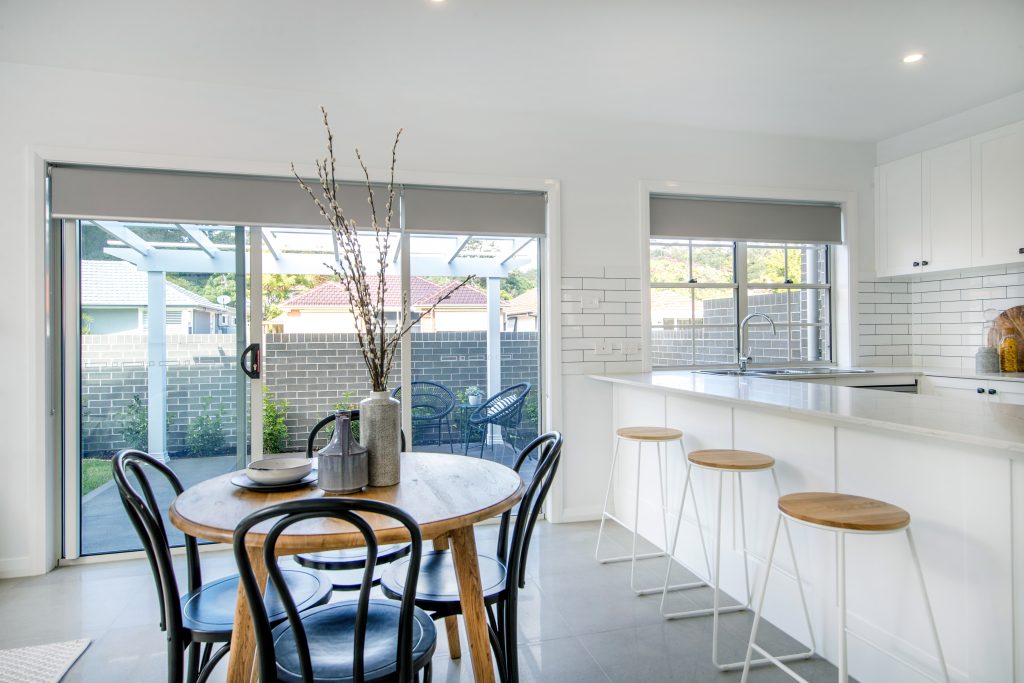 One of the finest traits of a Hamptons Style Home is the atmosphere created by the lighting. A sun filled living room that bounces light around, and into the rest of the home, cements the Hamptons feeling. Together, with the white painted walls and light timber oak floors, you could almost imagine you were on the coast.
#2 – Hamptons Style Layout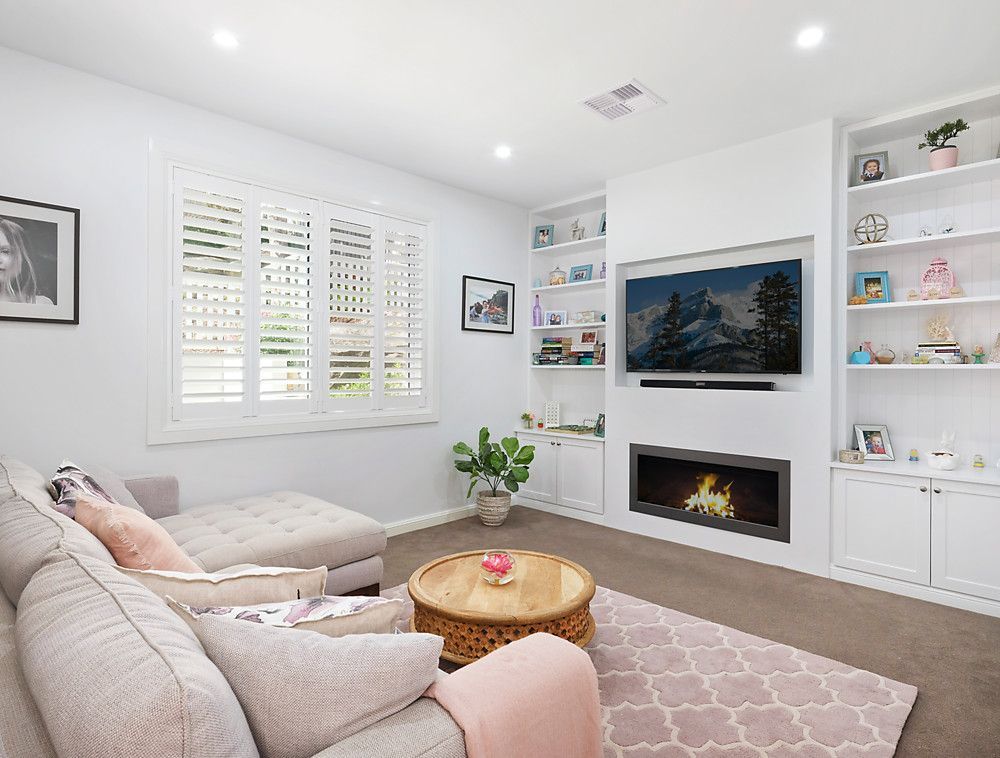 Layout of your home is a key feature of a Hamptons style house. The layout should promote a sense of family and tranquillity. You'll commonly find, in a Hamptons style home, a gourmet kitchen overlooking the dining area, a butler's pantry, a study nook adjacent to the activity room and quiet guest rooms to ensure a quiet escape.
#3 – Hamptons Style Garden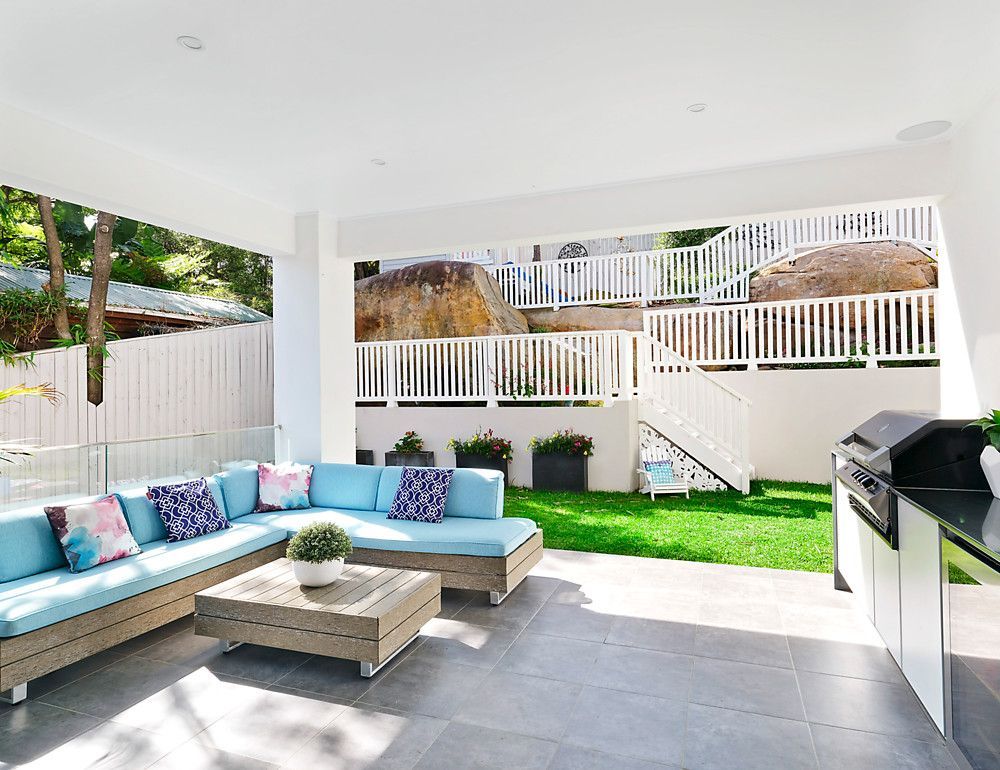 Symmetrical, clean and uncluttered are the key features of a Hamptons style garden. Bright Green plants and a few flowers to simulate the coastal flora will help create that coastal life experience. With these simple arrangements, you can create a Hamptons Style garden anywhere, just keep in mind that you don't want to overcrowd the garden and create clutter.
#4 – Hamptons Style Furnishings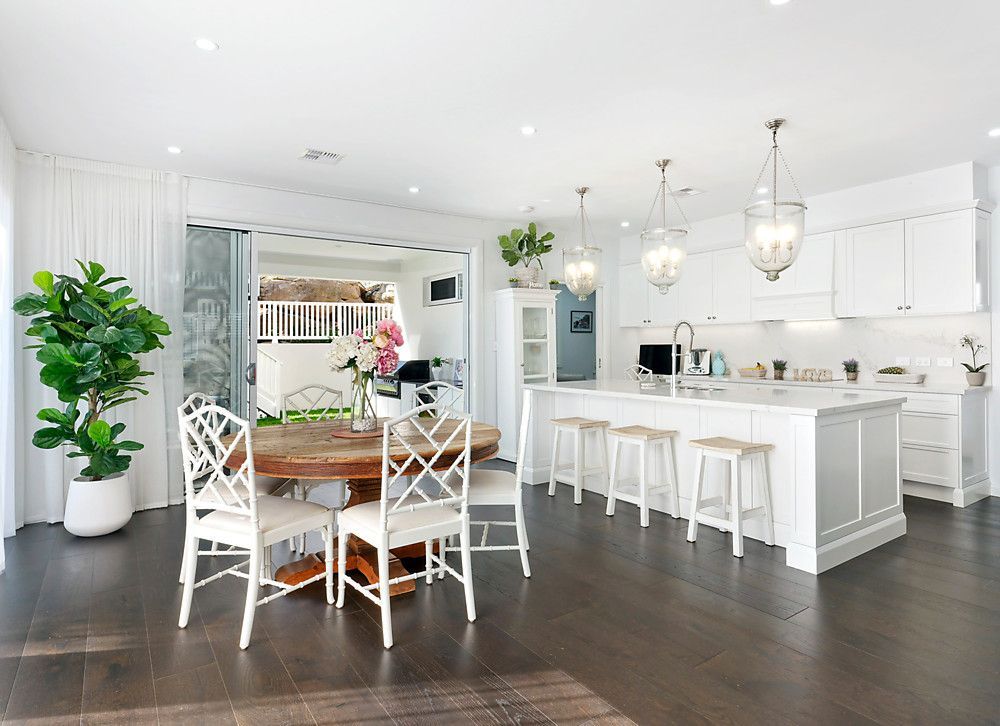 Another touch to make a Hamptons House feel like a Hamptons Home is the furniture. Luxury and relaxation is the goal, with large couches with lots of cushions. Not to mention the glass coffee tables and a good book for you to read as you bask in the natural glow of sunlight. Because there's a strong emphasis in lighting, you want to avoid block out curtains and blinds, opting more for white venetian blinds. That way you can keep a sense of privacy while also letting in that beautiful sunlight.
#5 – Hamptons Style Staircase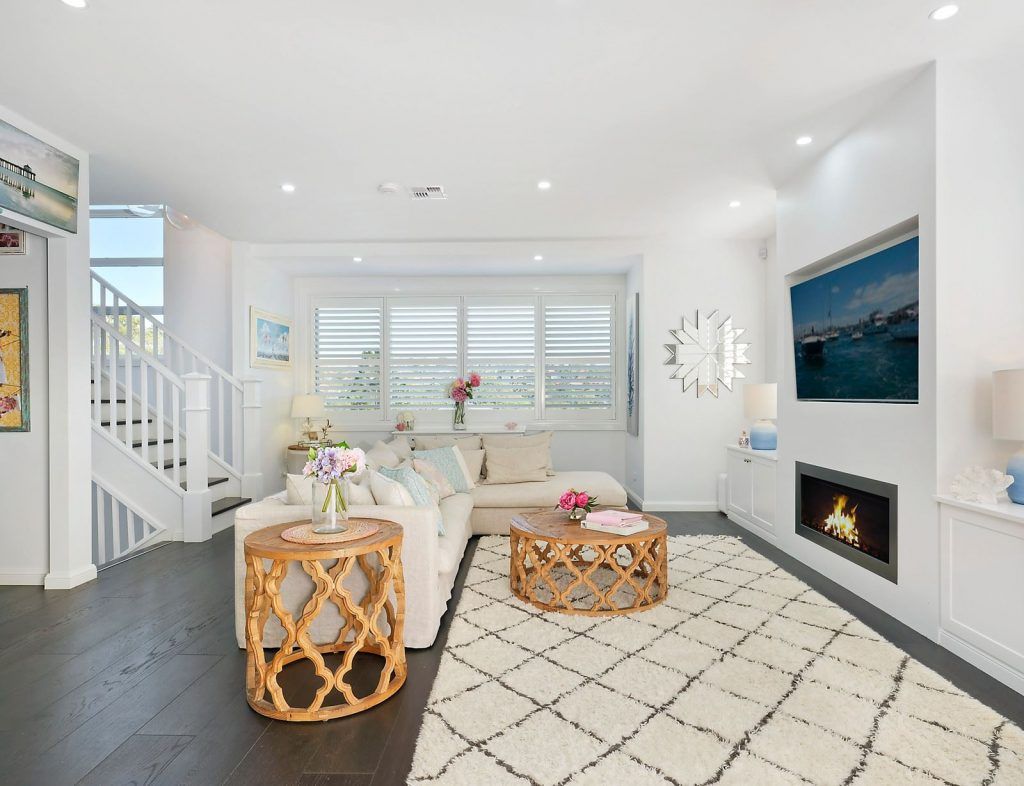 The Hamptons style staircase is the final classic feature of the home. The combination of oak or timber steps with white painted railings helps to create a sense of ease by providing a gradual transition between spaces.