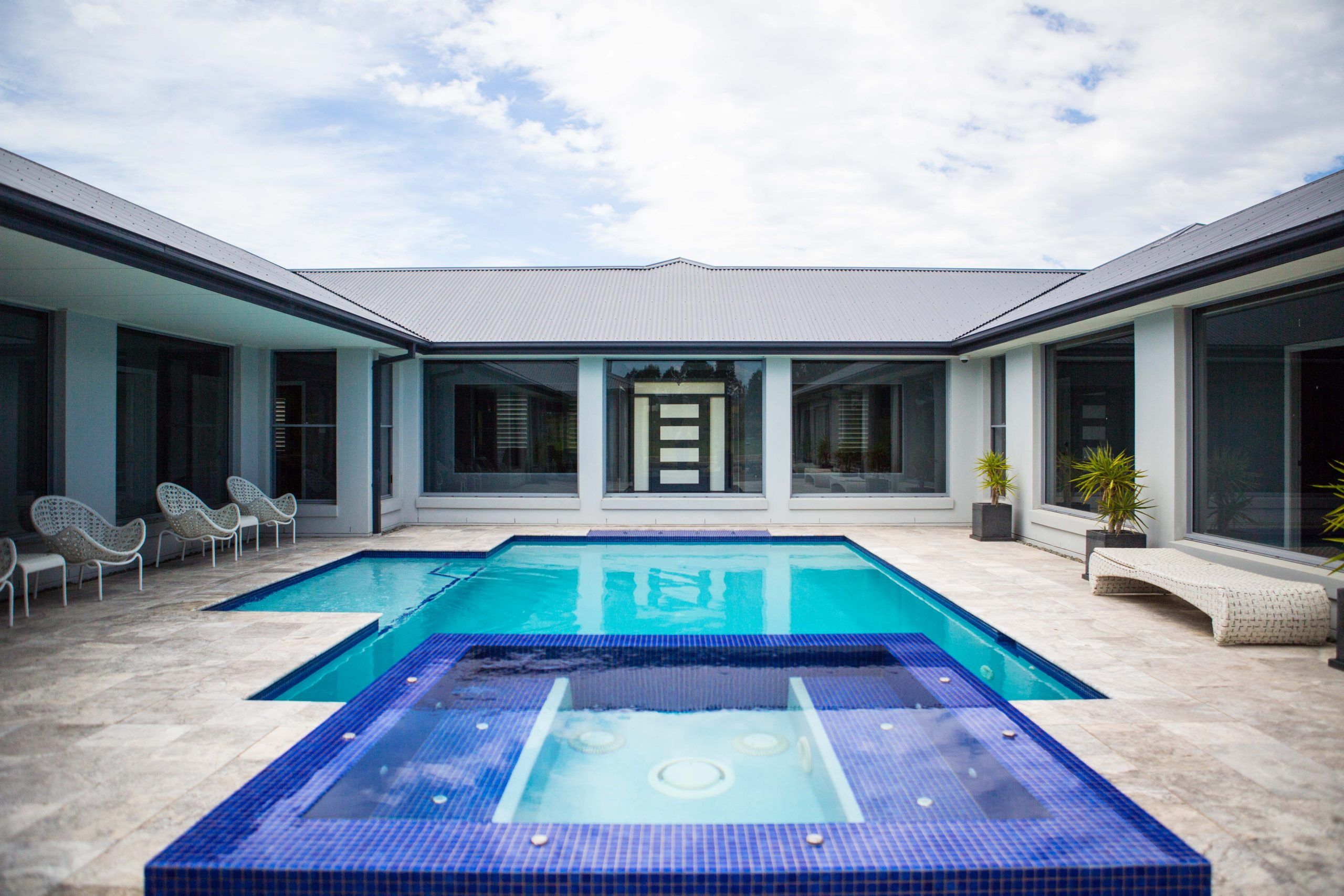 If you're thinking about building a new home, it can be an exciting and enjoyable time in your life. In order to truly enjoy the process, you should feel comfortable, satisfied, listened to, and confident in your builder. Choosing the best builder is crucial in building the right home for you and your family.
Choosing the right builder is probably the most important decision you'll have to make before beginning the build. There are mainly two types to choose from – a Custom Builder or a Project Home builder. Which is the best for you?
What is the difference between a custom builder and a Project Home builder?
Custom home builders are often smaller companies that build one-of-a-kind homes which are specifically designed for the client by an architect or draftsman. Floorplans can be changed at any time, and custom builders can adapt to changes if you already have them drawn up for you.
By taking on fewer projects per year and providing a tailored service, they are able to provide a more personalised service, clear communication, and exceptional materials and finishes to you.
If you are satisfied with the set designs, a volume builder can often be a less expensive option, but any changes will be more expensive and may cause the work to be delayed.
The advantages of using a custom home builder
At Quinn Homes, Providing full construction flexibility, choice, and personalization, we are a true Sydney custom home builder.We specialize in building custom homes, so we can cater to your needs. We understand that you wouldn't want to live in an ordinary house.
Depending on your needs or ideas, you may want to add your own personality or style to your home.You can bring your own layout or we can work together to design and build the house you've always dreamed about. We factor in your budget, land size and shape, and your personal requirements to build you a house you've always wanted.
Moreover, we have a wide selection of contemporary designs available for single, double and multi-family homes, all of which can be tailored to suit your individual needs. We provide a stress-free experience with open and honest communication at every stage.