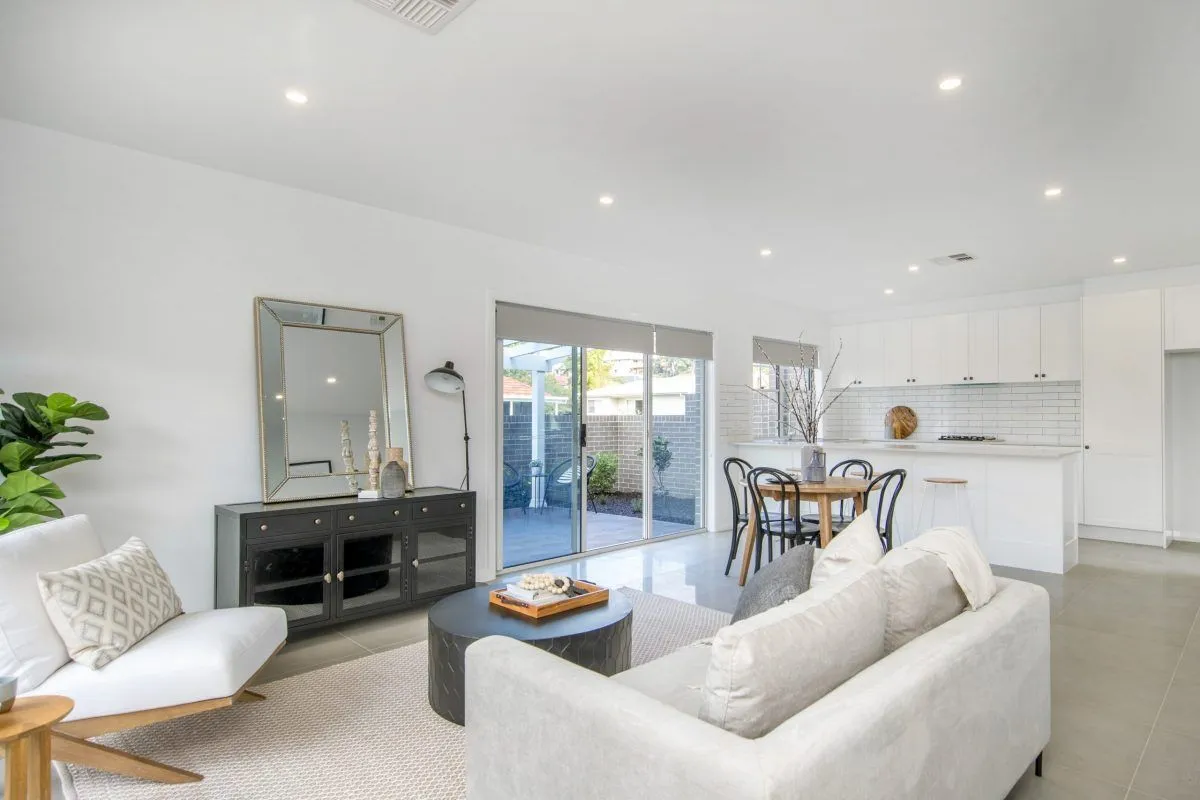 We all know that there are many different types of homes in the world, everyone chooses what kind of home they want to live in. Of course, the choice depends on a person's financial capabilities, desires, tastes, and many other factors. People spend a lot of time on the choice of building a new home, because they understand that their home is not clothes, it's impossible to change it every day. Creating a home requires a lot of resources and research. And here, Quinn Homes, the Hamptons specialists come to the rescue.
There are different types of houses in the Australia. Each of them has its own stylistic features. There are houses of contemporary style and many other styles. Each of them has unique features.Today we will tell you about Hampton Style Homes, its features, how the style came about, why it is unique.A real paradise! Timeless and luxurious: these are the main adjectives to describe a Hampton Style Homes.
The Origin of hampton style
Where did the Hampton Style Originate? The Hampton style homes date back to over 300 years ago. It originated when the American first settlers arrived from Massachusetts to settle around Long Island in the early 1600s. Those homes took into consideration weather and limited materials and were somewhat practical and easy to build at that period. Over the decades, the style has become a popular favorite among many celebrities, actors, influencers, sportsmen and more. Hamptons Style is described as natural, elegant, considered and welcoming. It is common to find Hamptons homes on the seaside as those matched the beach feel. The style encourages indoor-outdoor living, and is somewhat entertaining and relaxing. One of the main advantages of Hamptons homes is that there is a lot of light inside because they generally have large windows all over the home.
Originated in New York, this style is very popular in Australia. You can find Hampton style homes all over Sydney. This luxury style is associated with happiness, fun and… summer holidays!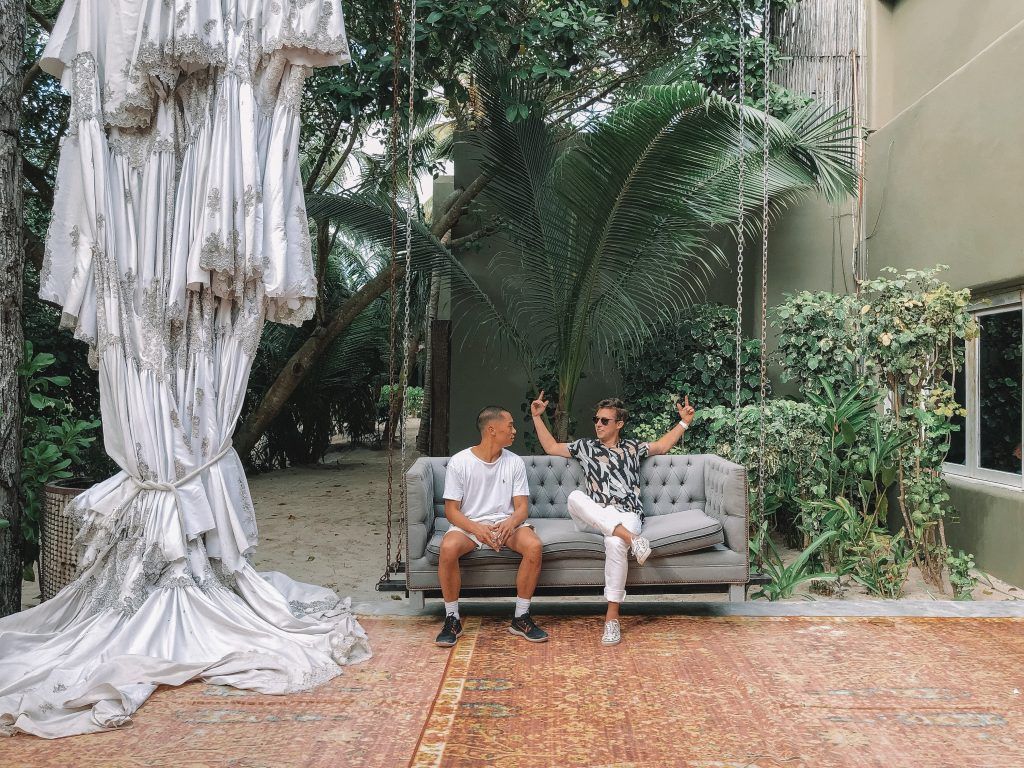 What Is The Style Of Hampton Homes ?
Hamptons design uses a modern, open living design and landscaped gardens which appeals to the outdoor Australian way of life. The presence of a lot of light warms, calms people, promotes the development of creative processes. This is why especially creative people prefer this style. This style is also very important for businessmen who rush home after a hard day to enjoy their rest in a friendly and warm atmosphere of the house.. Hampton style kitchens, for example, are full of clean design look and white interior for a light and reflective feel.
We at Quinn Homes have a huge experience at building Hampton homes. Our clients love the Hampton home style due to its natural palette, use of natural light, and spacious living areas. Hampton style home builders in Sydney use palettes that include green, blue, and grey as the main colors of this style. However, its base colors are the whites, creams and linen, which are mostly used for Hampton style homes. White can be used, for example, for the ceilings, doors, windows, architraves, etc.
Many Australians' like to entertain guests, and the open-plan design of Hampton homes creates the perfect setting for both intimate and larger gatherings. This style is especially loved by people who are connected with nature, love nature and prefer to have a unique atmosphere around them.
We build custom-designed homes in the northern suburbs of Sydney, and we often find that our clients want to use Hampton styles in their designs. We have many projects implemented for our customers and you can see many examples of our Hampton style homes on our official website.
Thinking about having a Hampton style home? Feel free to contact us to discuss the idea of designing a Hampton style home for yourself! We are here to help you!